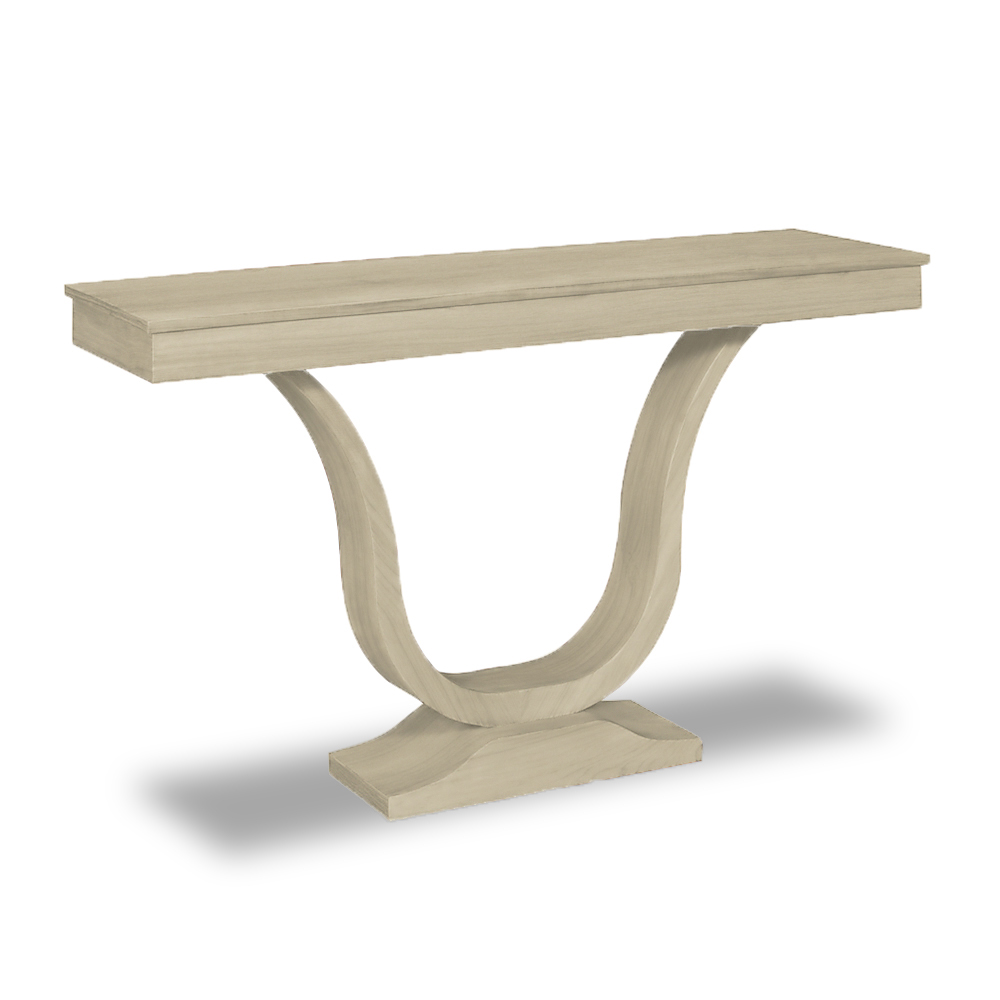 CAPERTON CONSOLE
July 14, 2023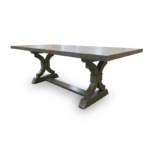 Arthur Dining Table
October 25, 2023
In the dynamic world of design, Tritter Feefer's
TF NOW Collection
offers a seamless blend of convenience, premium quality, and timeless style.
Created especially for interior designers, our imported collection offers you the opportunity to acquire beautiful furniture pieces for your clients in one convenient place. No more long waits– you can quickly bring your vision for elegant interiors to life with the extraordinary TF NOW Collection.
Exquisite Finishes and Luxury Features
Finely crafted

, high-quality furniture

Two stunning finishes: Linen and Dove

Details like soft-close drawers and solid brass hardware

Perfect for modern, traditional, or transitional designs
TIP:
Blend the
TF NOW Collection
with
bespoke furniture from Tritter Feefer
to create personalized designs that are unique as your clients.
Swift Delivery for Designers
Can ship in under 24 hours, depending upon carrier

Eliminates long wait times for clients
Elevating Every Corner of Luxury Living
High-quality furniture for a variety of spaces

Infuse charm and luxury into bathrooms, kids' rooms, and more
It's time to take your interiors to new heights with Tritter Feefer and embark on a journey to design excellence, all made effortlessly accessible with TF NOW. Your dreams of luxury design have never been more attainable!