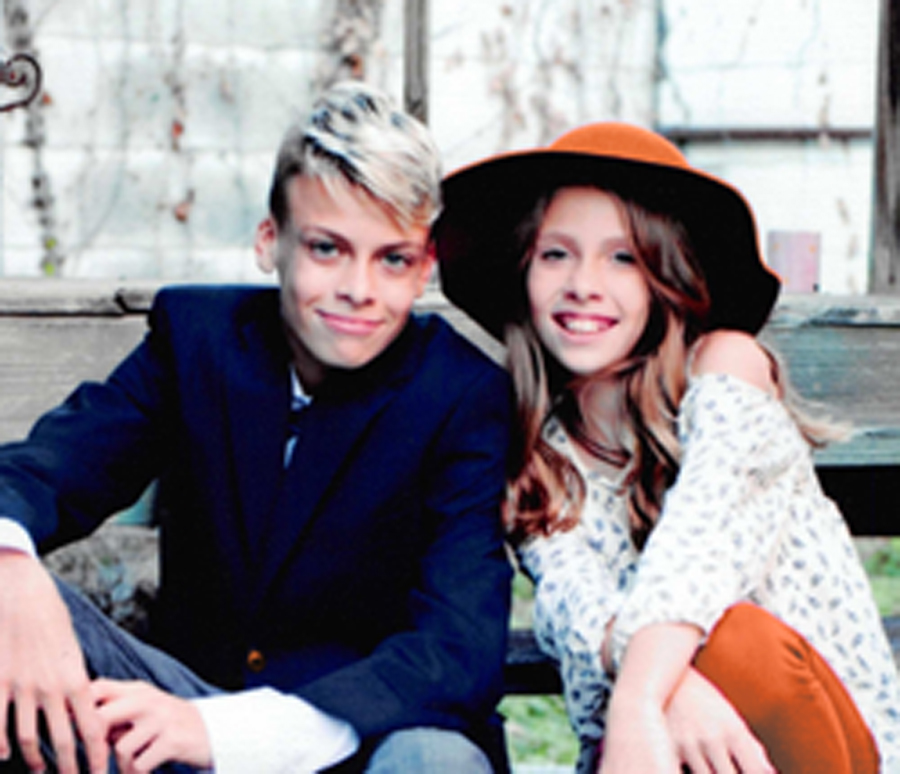 Our Story
With a rich background in retail home furnishings, antiques, and interior design, we discovered a passion for creating our own line of furniture after a cross-country move. A desire to be closer to our son and grandchildren, Tristan and Faith (nicknamed Tritter and Feefer), took us from Colorado to Georgia in 2007, where we teamed up with skilled craftsmen to build our fresh, transitional furnishings.
Our unique finishes, our environmentally conscious manufacturing approach and our ability to customize the sizes of most of our product range have made us unique in the marketplace.  We feel privileged to work with some of the most creative retail and interior design businesses in the country, and our dedicated employees appreciate the opportunity to meet the challenges of manufacturing in America.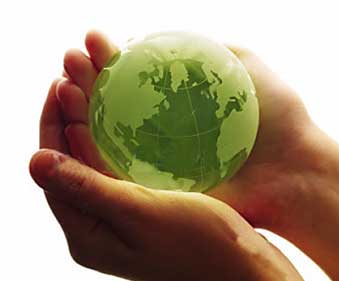 Earth Conscious
We believe Green is Good, which is reflected in our environmentally-conscious manufacturing approach. Our  low to no VOC finishes are water-based and our processes do not require harsh or toxic chemicals for clean up.
With the exception of our chair line, each item in our collection is designed and handcrafted in our headquarters in LaGrange, Georgia, using sustainable resources and a local workforce.  Our building materials are "grown for harvest"  in the United States, and every dollar our customers spend on our furniture directly infuses the American economy.
Green is good.  All the way around.